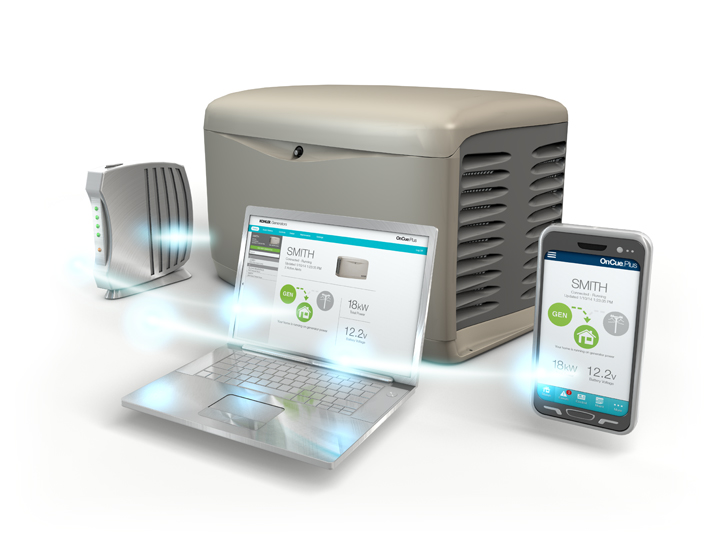 ---
Generators Keep you Connected
---
It is obvious our weather is becoming significantly more unpredictable and violent lately, resulting in many broken and uprooted trees and limbs taking power lines down with them. Stay connected when the lights go out with standby Kohler Generators connected so they automatically switch on when needed during power failures. We'll keep your fridge, well pump, lights and any other circuits you choose, functioning so your family has no disruption and stays plugged in to all your household conveniences.
24-Hour Emergency Service
We all need a qualified electrician for emergency electrical services now and then. We are staffed 365 days a year with 24-hour emergency technicians ready to respond when you need us for electrical emergencies.
Service Area
We provide electrical services throughout Rutland County and all surrounding areas to Woodstock, Manchester, Middlebury and Fair Haven. We service Killington, Plymouth, Brandon, Pittsford, North Clarendon and Castleton, just to name a few of the larger towns, along with all smaller towns in between.
We Return Your Call.
Our business was built on providing excellent customer service and returning calls. We hear from many of our customers that they greatly appreciate the fact that we return their calls, which to us is just common sense and good business practice. If you contact us after hours, by phone or by submitting an inquiry through our website, we'll call you back as soon as possible during business hours, or sooner if its an emergency. You'll quickly learn what sets our customer service apart from the ordinary.