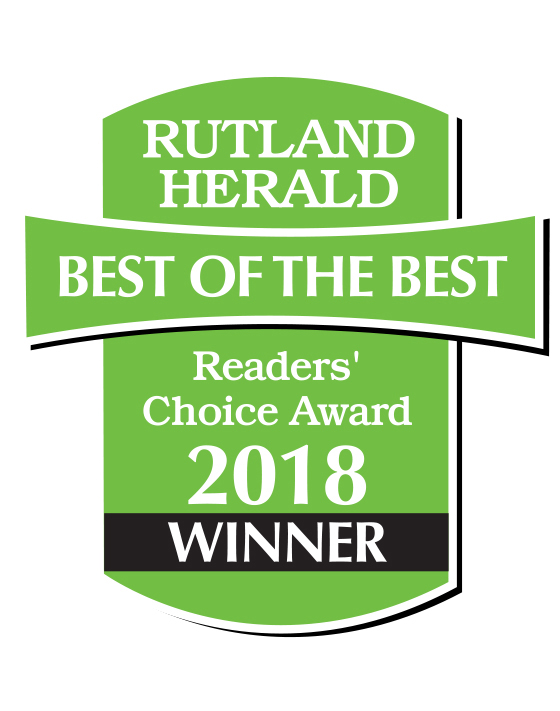 ---
We Return Your Call. Sounds simple.
Our business was built on customer service, and it all started by simply returning calls. We frequently hear customers commenting on how nice it is that we care enough to respond promptly to their needs. To us this is just good business practice and plain old common sense, but it may not be quite so common. If you contact us after hours by phone, or by an inquiry through the
contact us
button on our website, you can count on it that we'll return your call. Learn about what sets our customer service apart from the ordinary. All it takes is a phone call!
---
Small enough to build lasting relationships
Yet large enough to deliver large commercial projects. We've built strong relationships with customers that call us back year after year as new needs arise for minor electrical services, emergency service due to storms or for wiring new additions and renovations. It's no wonder that many of our new customers find us by word-of-mouth recommendations from our current customers. We think that speaks volumes about our dependability, responsiveness and the quality of our work. Call us. We think you'll agree.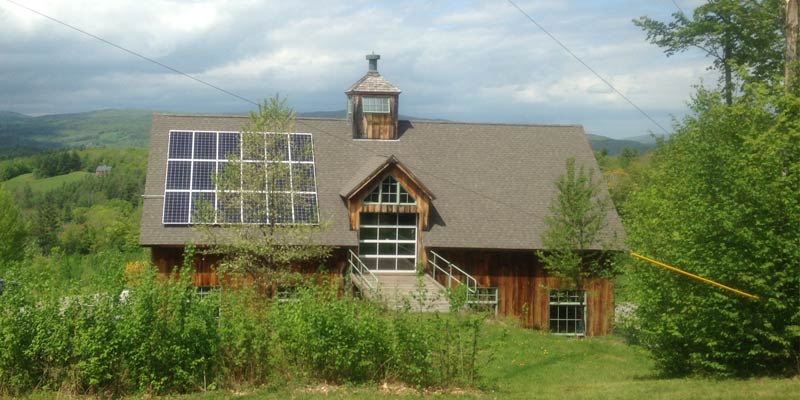 Solar systems installed by Rob Stubbins
You know Rob Stubbins because we've been serving Rutland and Central Vermont since 1998 as the reliable electrical contractors who always return your call. Now you can call on us to install your solar energy system. We have easy financing options available so you can actually own your system, rather than a leasing company owning it after you've paid for it. Call us for a free quote and you'll be using the sun to reduce or eliminate your electric bills in no time. Roof mounts or ground mounts available based on your property and your preferences.
---
Rob Stubbins Electrical solar and generators for home and business.
---
ROB STUBBINS ELECTRICAL & SOLAR SERVICES
At Rob Stubbins Electrical and General Contractors, we provide electrical services, generators and solar systems throughout Rutland County and all surrounding areas, including these larger Central Vermont towns and all the smaller towns in between:
---
Middlebury

Brandon

Pittsford

Rutland

Killington

Wallingford
Mendon

Pittsfield

Castleton / Bomoseen

Dorset

Manchester
Woodstock

Plymouth

Bridgewater

Ludlow

North Clarendon

Fair Haven
ROBBIE STUBBINS ON VPR
In Rutland, A Pronounced Case Of America's Skilled Labor Shortage Have you tried to call a plumber or electrician lately? How about a carpenter? Nationwide, there's a shortage of skilled tradespeople. According to a 2016 industry-wide survey released by the Associated General Contractors of America, two-thirds of construction firms reported having a hard time filling hourly craft positions that represent the bulk of the construction workforce. READ MORE
---
Testimonials from our Customers
"When our Wash. DC – based company was faced with completing an extensive wireless infrastructure project throughout Vermont and New Hampshire, (as with any project) we knew that much of our success would require partnering with the right subcontractors. The electrical work needed on the tower sites we constructed involved a variety of logistical challenges and very difficult/demanding scheduling deadlines that were prohibitive for the other electrical contractors we spoke with. After meeting Robbie Stubbins, however, not only were we extremely impressed by his candor and honesty, but his understanding and interest in assisting us was only surpassed by his exceptional dependability, quality workmanship and sensitivity to our budget. As a company who regularly works throughout the entire U.S., we can honestly attest to the superior performance by Stubbins above all others we've worked with and would recommend them highly to anyone looking for a trustworthy and reliable electrician."
"When I was in need of an electrician, Rob was there. He and his crew were professional and did a great job in a very timely fashion. It was a pleasure to have Stubbins Electrical complete a very important wiring job for us. If anyone were to ask me if I knew a good electrician, I would not hesitate to recommend Stubbins Electrical."
"Robert Stubbins Electrical and General Contractor is an outstanding business. Mr. Stubbins' work is always of high quality and done in a timely manner. His prices are fair, and we are always satisfied with the finished product. In addition, Mr. Stubbins is a listed lighting contractor with Efficiency Vermont; his company has replaced all of our lights and exit signs under the Efficiency Vermont Program. I highly recommend him for any electrical work you may need done."