We Return Your Call. Sounds simple.
Our business was built on customer service, and it all started by simply returning calls. We frequently hear customers commenting on how nice it is that we care enough to respond promptly to their needs. To us this is just good business practice and plain old common sense, but it may not be quite so common. If you contact us after hours by phone, or by an inquiry through the contact us button on our website, you can count on it that we'll return your call. Learn about what sets our customer service apart from the ordinary. All it takes is a phone call!
–
Small enough to build lasting relationships…yet large enough to deliver large commercial projects. We've built strong relationships with customers that call us back year after year as new needs arise for minor electrical services, service due to storms or for wiring new additions and renovations. It's no wonder that many of our new customers find us by word-of-mouth recommendations from our current customers. We think that speaks volumes about our dependability, responsiveness and the quality of our work. Call us. We think you'll agree.
ROB STUBBINS ELECTRICAL SELLS, INSTALLS AND SERVICES GENERATORS FOR HOME AND BUSINESS.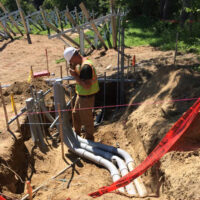 ELECTRICAL CONTRACTOR
Rob Stubbins Electrical performs a full range of electrical contractor and solar services, with prompt submission of RFPs, and bids.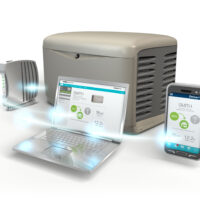 GENERATORS
It is obvious our weather events are increasingly violent and unpredictable, resulting in many broken limbs and uprooted trees and downed power lines.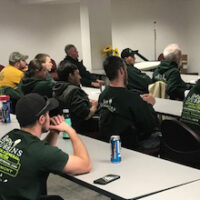 CAREERS
We are hiring skilled master electricians, journeymen, and apprentice electricians to provide a wide range of services for homes and businesses.
ROB STUBBINS ELECTRICAL & GENERATOR SERVICE AREA
At Rob Stubbins Electrical and General Contractors, we provide electrical services and standby generators for residential and commercial properties throughout Rutland County and all surrounding areas, including these larger Central Vermont towns and all the smaller towns in between:
Brandon 
Bridgewater
Castleton / Bomoseen
Dorset
Fair Haven
Killington
Ludlow
Manchester
Mendon
Middlebury
North Clarendon
Pittsfield
Pittsford 
Plymouth
Rutland
Wallingford
Woodstock
What our customers are saying