Robbie Stubbins enjoys mentoring some very promising students from Stafford Technical Center as a community-minded entrepreneur. 
This video was completely produced by students from Stafford Tech. The producers won 1st Place in the Vermont Entrepreneur Video Competition with personal recognition by Vermont's Governor Phil Scott.
Making our community better for our neighbors with Habitat for Humanity.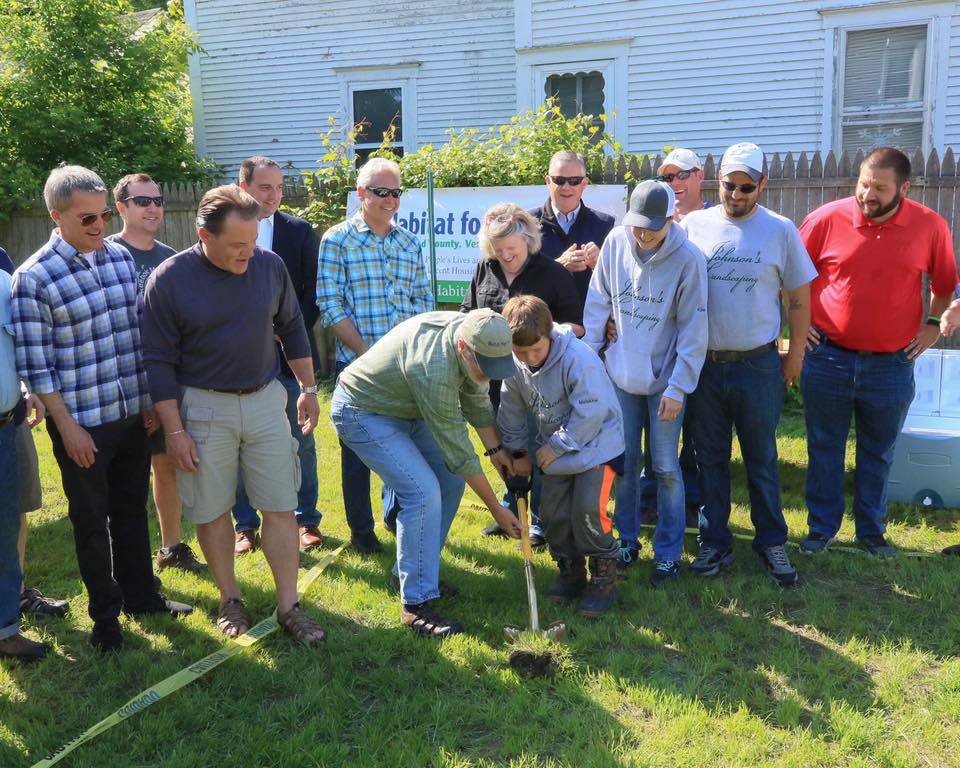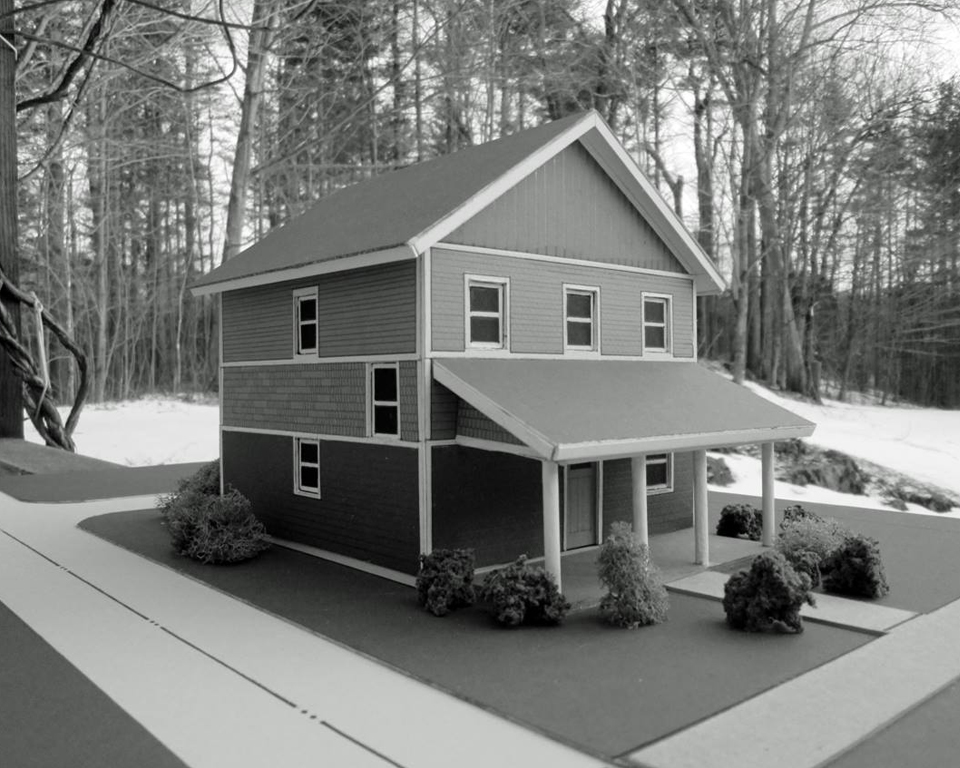 As electricians with a vested interest in our community we are proud to support Rutland County's Habitat for Humanity. The mission of Habitat is as good as it gets – providing a hand up for housing to a family that takes part in building it, along with hundreds of volunteers from our community. We are pleased to be participating in Rutland's own Habitat for Humanity project currently being built on Cleveland Ave in Rutland City. Groundbreaking was June 2017 and construction should last about 9-10 months. The generous team at Rob Stubbins will provide the labor and expertise to completely wire the home and have it ready for move-in by Spring of 2018. It is an extremely humbling experience when you donate your time for such an amazingly worthy cause. We'll take lots of pictures, not so much of the construction, but of the many volunteers having such a wonderful time helping to make it happen!
Rob Stubbins Electrical and General Contractor lends a hand building a home for our neighbors—by our neighbors—with Habitat for Humanity of Rutland County
ROBBIE STUBBINS ON VPR
In Rutland, A Pronounced Case Of America's Skilled Labor Shortage Have you tried to call a plumber or electrician lately? How about a carpenter? Nationwide, there's a shortage of skilled tradespeople. According to an ndustry-wide survey released by the Associated General Contractors of America, two-thirds of construction firms reported having a hard time filling hourly craft positions that represent the bulk of the construction workforce.
Association officials report that to cope, many firms are changing the way they pay and operate. Many firms also warned that the labor shortages could undermine broader economic growth, and they called for new workforce measures to improve recruiting and training of craft workers.
In Rutland, where the population is shrinking and aging — and there's significant demand from local manufacturers — the shortage of skilled tradespeople is especially pronounced.
Robbie Stubbins heads a contracting business his father started in Rutland almost 20 years ago. Today, Stubbins Electric has grown to include 30 employees, and handles residential, commercial and solar installations.
Stubbins says the company could be even larger if he could just find more quality workers.
"We can't bid the amount of work that we'd like to bid or that's out there on the commercial side because there's just not enough people to be able to handle that work," he said.
And it's only going to get worse, says Stubbins, "because most of the electricians in the area are  going to be retiring in the next five to 10 years."