---
Solar For Residential & Commercial Properties
At Rob Stubbins Electrical and General Contractors, we install a wide variety of solar systems ranging from small residential rooftop panel systems to large, commercial installations in fields or on large expansive rooftops.
Solar Energy is Clean, Renewable & Efficient
Discover solar, the clean, renewable energy source. Enjoy the power of the sun while reducing your carbon footprint and improving your property value. A solar energy system silently collects energy from the sun and transforms it into valuable electricity for your home or business. With net metering plans provided by our Vermont power companies, you earn credits on your excess energy production that reduces your electric bill to minimal levels.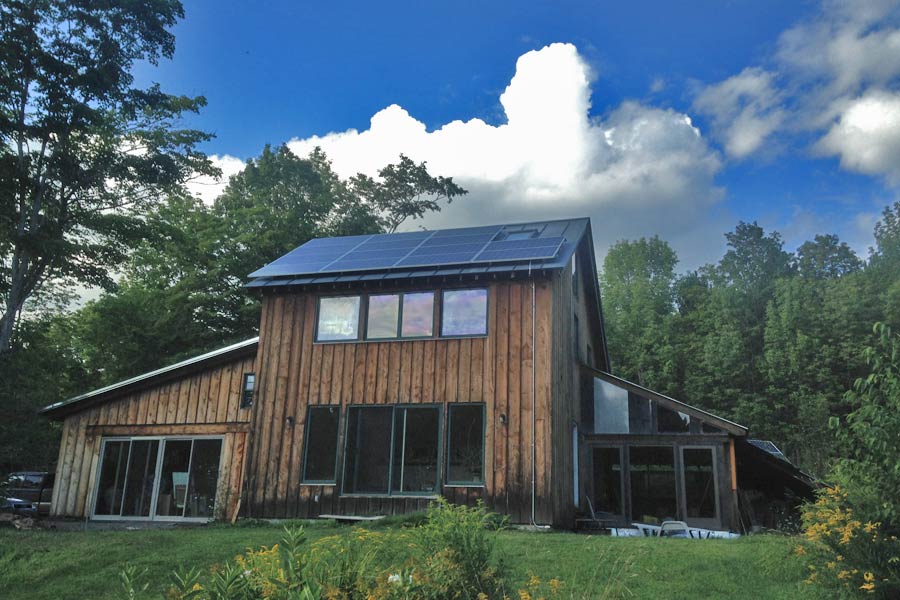 Solar Installations by Rob Stubbins
Our solar products are built to provide decades of reliable free energy. Our team of licensed Master Electricians, Journeyman and NABCEP PV certified commercial, residential and off-grid experts sell, install and service the most dependable solar products on the market, backed by strong warranties and a solid performance history.
---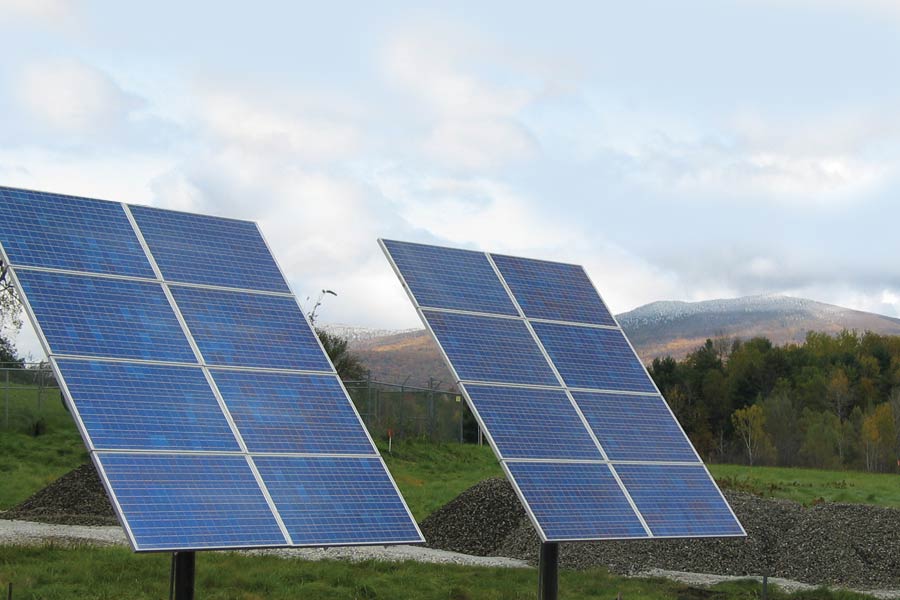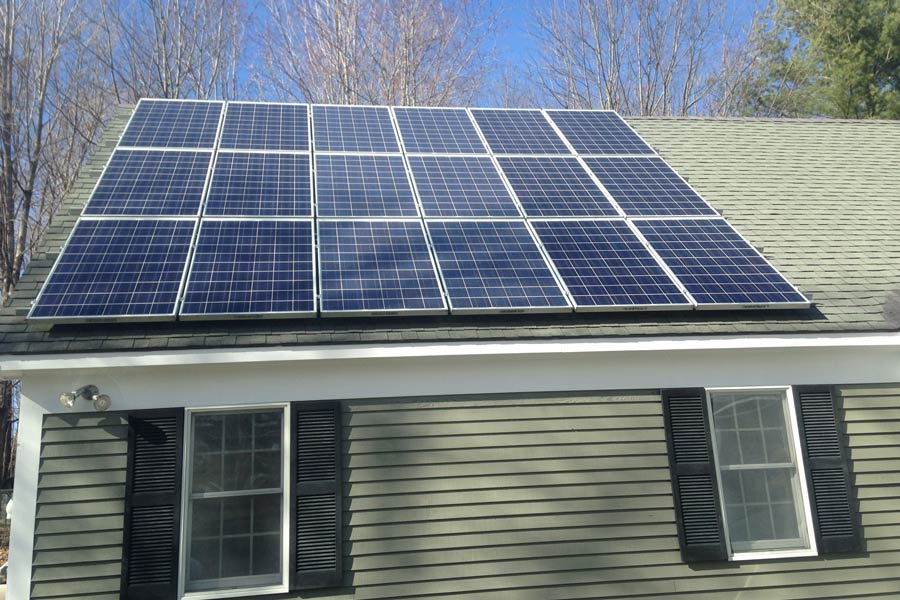 Financing Solar energy
Financing is an easy way to get started enjoying the benefits of solar power. We have programs designed to fit your budget even if you have less than perfect credit. If you have great credit you'll enjoy the lowest rates available.
Service
Though solar requires minimal maintenance over the course of its life, our team of experienced solar specialists are here to provide service and warranty work if needed. We also offer remote electronic monitoring of solar systems to ensure optimal operating efficiency and output levels are maintained. When we notice anything is affecting your output we'll be there to make the necessary adjustments or repairs, often before you even know there is an issue.
Off-Grid Monitoring
Many Vermonters living off-grid have a higher level of dependency on solar and generators that exceeds the more common supplemental solar system needs. Off-grid systems need special monitoring services to ensure their solar systems and back-up systems are reliably functioning and providing maximum energy output at all times.
Solar Improves Property Value
Many studies have shown that solar systems increase the property value of homes and commercial properties, which is just one more reason to make the investment in solar today and enjoy the savings and benefits for years to come.